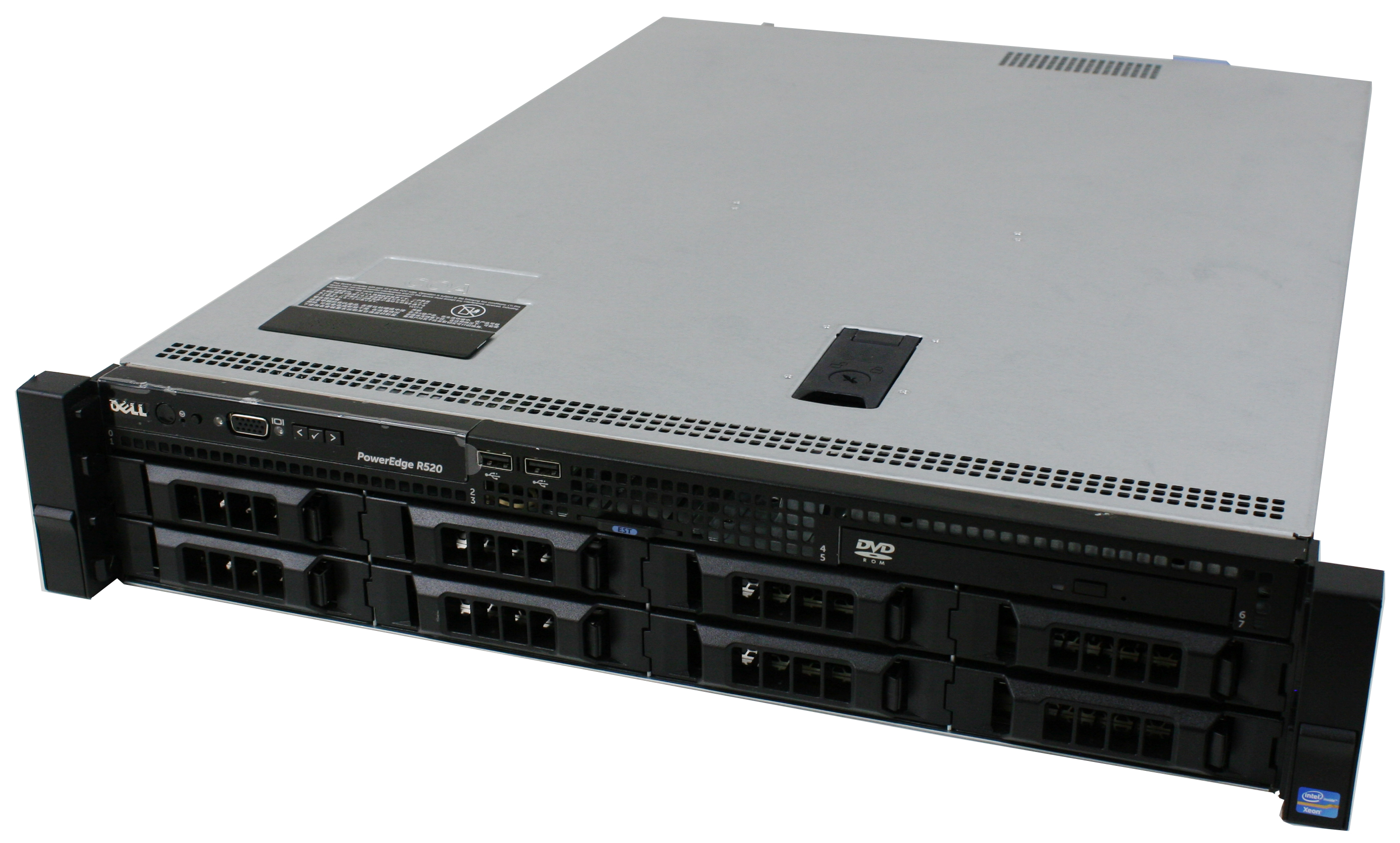 The Dell PowerEdge R520 is a 2U, 2 socket, rackmount server with up to eight hard drives.
SCSISTUFF carries most current and previous generation Dell servers. All of our servers are built to your specifications, updated to the latest firmware versions & tested.
Our online store is currently down for maintenance. Please call us for a custom quote or more details.
You can also view some of our items available on our
eBay Store